Palmer Fixture believes in working with our distributors to find the best solution for your project. Let us assist you with School Bids, product specs, and more.
What makes Palmer Fixture products great for schools?
Most units are tamper/vandal resistant
Several dispensers offer adjustable paper settings for optimal paper savings
The use of Universal products makes paper buying easy and cost effective
A lot of our dispensers are Made in the U.S.A.
Eco-Friendly hand dryers offer a cost savings of up to 95%
Affordable customization options make it easy to add a school logo to most dispensers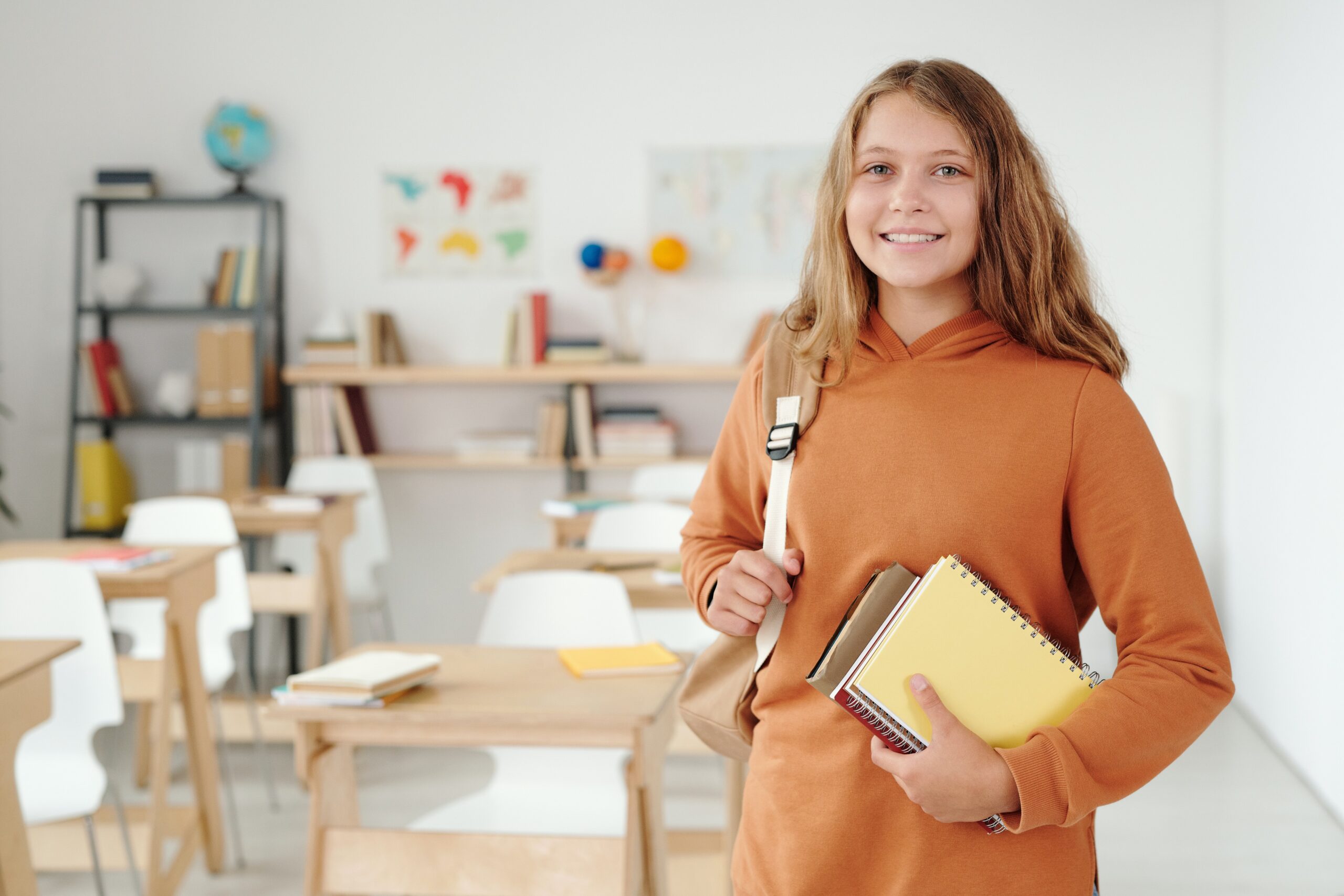 Educational Setting Requirements
There are several requirements that must be met in educational restroom settings. Different mounting heights are required for various age groups, and there are maximum pounds of force requirements.
Recommended Palmer Fixture Products